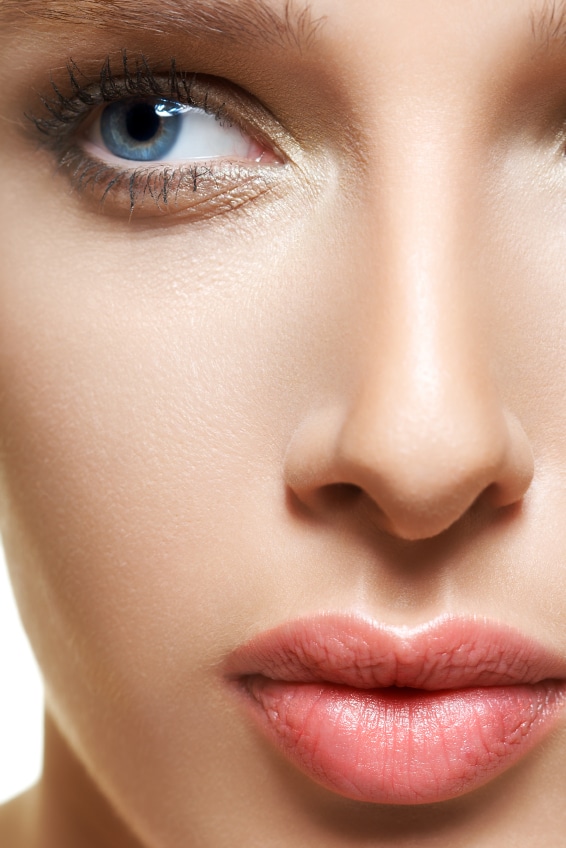 Andres Bustillo, MD, FACS is an expert in facial plastic surgery in South Florida. The doctor focuses his practice around select procedures, with revision rhinoplasty as one of his specialties. Though the operation is typically more difficult and extensive to perform than the initial nose surgery, Dr. Bustillo can create corrections that are designed specifically for each patient.
Dr. Bustillo's patients may have come to him due to unsatisfactory work by another surgeon or complications during healing. Dr. Bustillo performs a detailed examination of both, the outside of the nose and the external nose. This meticulous examination allows him to determine what was done to the nose and what he will have to do in order to correct the nasal deformity.
One issue that commonly presents is the absence of cartilage. Cartilage is one of the main support structures (the other being bone). Oftentimes, surgeons will remove cartilage to reshape the nose. This may mean that there are limited anatomical resources to work with during a secondary procedure, but Dr. Bustillo can still achieve great results. Dr. Bustillo will determine this and plan out how he will replace the cartilage using either septal, ear, or rib cartilage.
Dr. Bustillo's main goal when performing a revision rhinoplasty is to return the nose back to normalcy. Specifically, he will make the nose appear like a normal and natural nose. By doing this, the focal point of a person's face will return to eyes, instead of the nose.
Don't hesitate to contact Dr. Bustillo's Coral Gables, Florida office at (305) 663-3380 if you have been dissatisfied by a rhinoplasty performed by a previous surgeon. View the doctor's revision rhinoplasty before and after photo gallery to see the dramatic improvements that can be made.