Patient Info
Procedure Description:
A 23 year old female underwent an open rhinoplasty with a hump reduction, dome binding sutures to narrow, define, and rotate the nasal tip, a columellar strut to support the nasal tip, and tip graft for additional tip projection and rotation. The columellar strut and tip graft were obtained from the septum.
click here to view her video testimonial.
Surgeon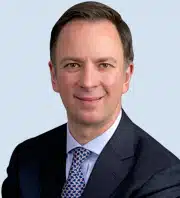 Andres Bustillo, MD, FACS
Physician
Location
United States, FL, Miami, 6705 Red Road #602, 33143
(305) 663-3380