As we age, the effects of gravity, sun exposure, and daily stressors can be seen in our faces. Deep creases form between the nose and mouth, the jawline becomes slack, and folds and fat deposits appear around the neck. A deep plane facelift is designed to correct these visible signs of aging.
Introduction to Deep Plane Facelifts
The deep plane facelift technique is an advanced facelift procedure that lifts the deeper connective tissues of the face and works on the muscles and connective tissues to give patients a more youthful facial appearance.
Why Mature Women Are Considering Deep Plane Facelifts
Mature women prefer deep plane facelift because it offers superior facial rejuvenation results compared to other types of facelifts, which primarily tighten the skin.
A deep plane facelift is a comprehensive approach that addresses the deeper tissues and muscles of the face, below the SMAS layer. The procedure targets sagging skin and deep lines while rejuvenating the cheeks, jawline, and neck.
The deep plane facelift process involves repositioning the deeper tissue level and the fatty tissues, which results in a more natural appearance and youthful facial structure. The tissue repositioning is meticulously planned to ensure a smoother skin texture and a decrease in skin elasticity issues.
Deep Plane Facelifts: The Science
The deep plane technique works by lifting the whole face, using the deeper structures. Using this advanced facelift technique, the surgeon can lift and re-suspend the underlying structures to a more youthful position, addressing sagging and volume loss without putting excessive tension on the skin itself.
Why Deep Plane Facelifts Offer More Natural Results
With a focus on the deeper layer, these facelifts offer more natural-looking results. Facelifts that focus on only tightening the skin risk a stretched or "windswept" look. With the deeper focus, there is also less tension placed on the skin incisions, which promotes better wound healing and less noticeable scarring.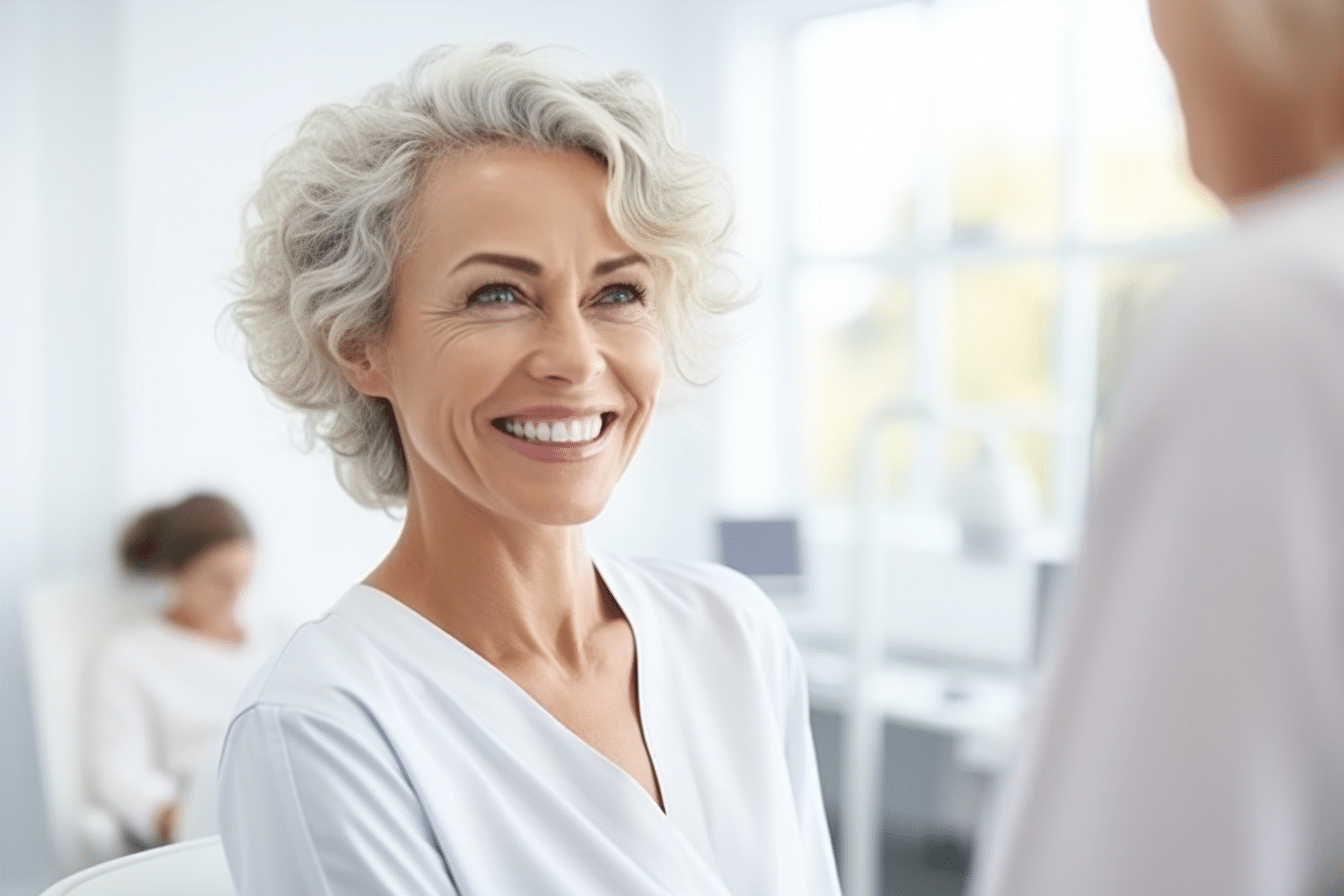 Advantages of the Deep Plane Facelift Technique
Deep plane facelift benefits include the ability to restore a youthful appearance that looks natural. This surgical technique can treat saggy skin, deep lines, and loss of volume in the mid-face region. It also maintains the natural blood supply to the skin, since the skin is not separated from the subcutaneous tissue, and no blood vessels are severed. This promotes healing and reduces recovery time.
Emotional Benefits: Regaining Confidence with Deep Plane Facelifts
Beyond the physical transformation, deep plane facelifts can also provide emotional benefits. Men and women who are self-conscious about their facial aging can regain confidence and feel more comfortable in their own skin. The natural-looking results can improve self-esteem and overall quality of life.
Why Dr. Bustillo is an Expert in Deep Plane Facelifts
Dr. Andres Bustillo's extensive experience and knowledge in facial plastic surgery have made him a sought-after expert in deep plane facelifts. Dr. Bustillo's approach to plastic surgery procedures is meticulous and tailored to each patient's specific needs. He is a double board-certified plastic surgeon and is known for his ability to achieve natural-looking results that enhance the patient's natural beauty while minimizing signs of surgery.
Risks and Considerations of Deep Plane Facelifts
Like all surgical procedures, deep plane facelifts carry potential risks such as bleeding, infection, and adverse reactions to anesthesia.
Temporary or permanent changes in facial sensation or contour irregularities may occur. The procedure repositions deeper facial tissues and muscles, potentially causing facial swelling, and reduced skin elasticity. You can discuss these risks with Dr. Bustillo during your consultation, and he will also address any concerns or questions that you have.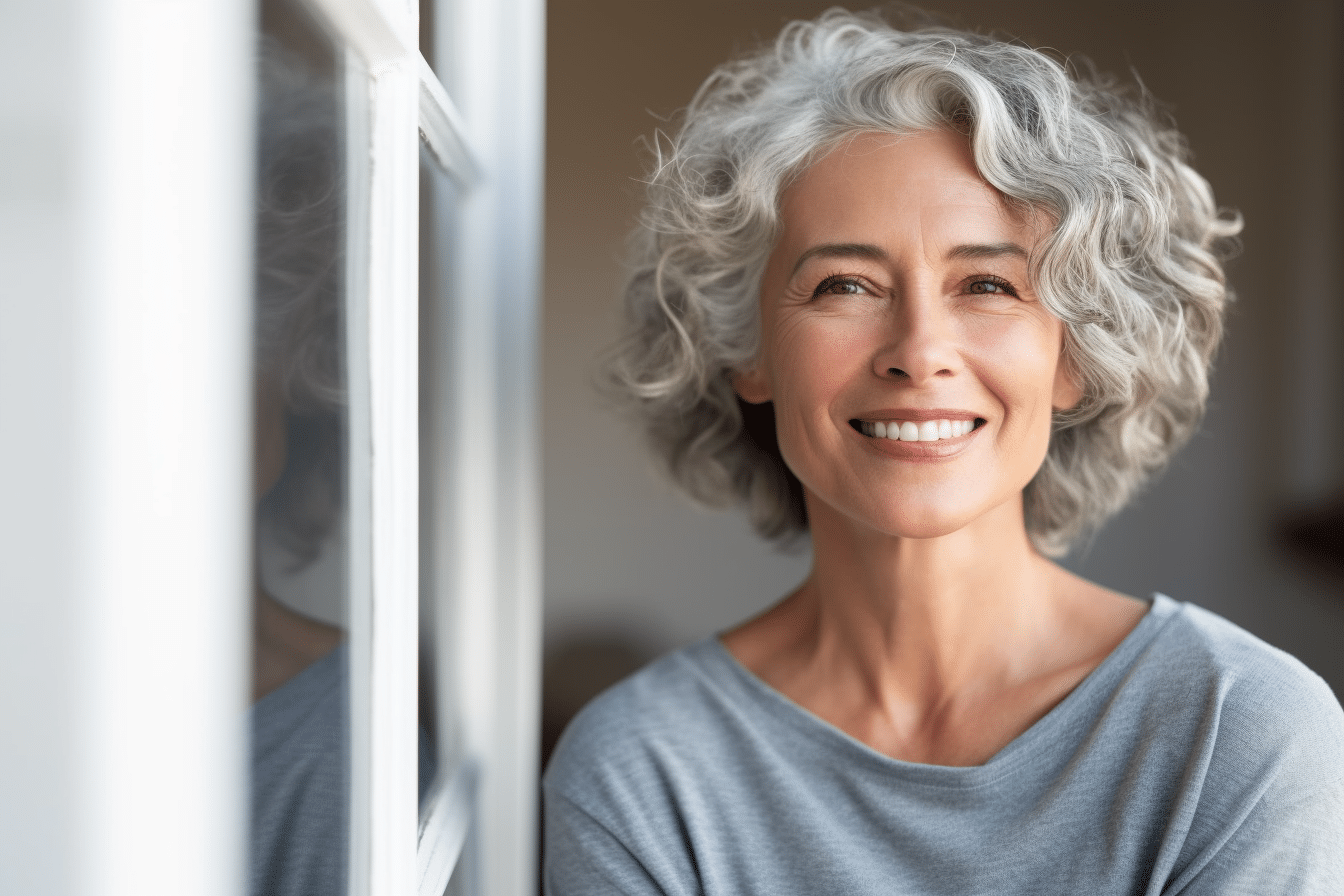 How to Know if a Deep Plane Facelift is Right for You
Determining whether a deep plane facelift is an appropriate facial rejuvenation procedure for you requires a thorough assessment of various factors, including your health status and an assessment of your medical history. Being in good health is vital for optimal recovery in this type of facelift.
At your consultation, your facial skin and neck skin will be examined. While age influences facelift results, patients in their 70s and 80s can have good results as long as they are in good health. Having realistic expectations about the results is essential.
Questions to Ask During Your Consultation
During your personal consultation, you'll want to ask questions to ensure you fully understand the deep plane facelift surgery. Some questions to consider include:
What are the expected results
How long is the recovery period?
What are the potential risks and complications?
How can I prepare for the surgery and recovery?
This will help you make an informed decision and set realistic expectations.
Next Steps: Booking Your Deep Plane Facelift with Dr. Bustillo
After your consultation, if you decide to proceed with a deep plane facelift in Miami, the next step is to schedule your consultation with Dr. Bustillo. He and his team will provide detailed preoperative instructions and will be available to answer any questions you may have. They will ensure you feel comfortable and well-prepared for the procedure.
Why Deep Plane Facelifts are the Optimal Choice
Deep plane facelifts are an optimal choice for those seeking a natural, youthful appearance. They offer comprehensive facial rejuvenation by addressing the deeper structures of the face. With Dr. Bustillo's expertise, patients can expect personalized care and exceptional results that enhance their natural beauty.
FAQs Relevant to Deep Plane Facelifts
What is the recovery time for a deep plane facelift?
The recovery time for a deep plane facelift can vary from person to person, largely depending on individual healing rates and the extent of the procedure. Typically, patients resume normal activities two weeks post-surgery, with full recovery and decreased facial swelling taking several weeks. During this time, patients may experience slight swelling and bruising, which are common signs of the body's natural healing process. Avoid strenuous activities and limit sun exposure to the healing skin during this recovery period.
How does a deep plane facelift differ from a traditional facelift?
A deep plane facelift targets the deeper structures of the face, including the muscles and connective tissues, providing a more comprehensive and long-lasting rejuvenation. In contrast, a traditional facelift mainly tightens the skin.
What are the qualifications of Dr. Bustillo in performing deep plane facelifts?
Dr. Bustillo is a double board-certified facial plastic surgeon with over 17 years of experience. He has completed a demanding residency and prestigious fellowship in facial plastic and reconstructive surgery. His expertise and dedication to patient care earned him a Top Doctor award in Miami and made him a leading surgeon in deep plane facelifts.
Are there financing options for deep plane facelifts with Dr. Bustillo?
Dr. Bustillo's office may provide suggestions for financing options to make the deep plane facelift cost more manageable.
How long-lasting are deep plane facelift results?
Deep plane lifts offer long-lasting results, often lasting 10 to 15 years. However, the longevity of results can vary depending on factors like the patient's skin type, lifestyle, and age.