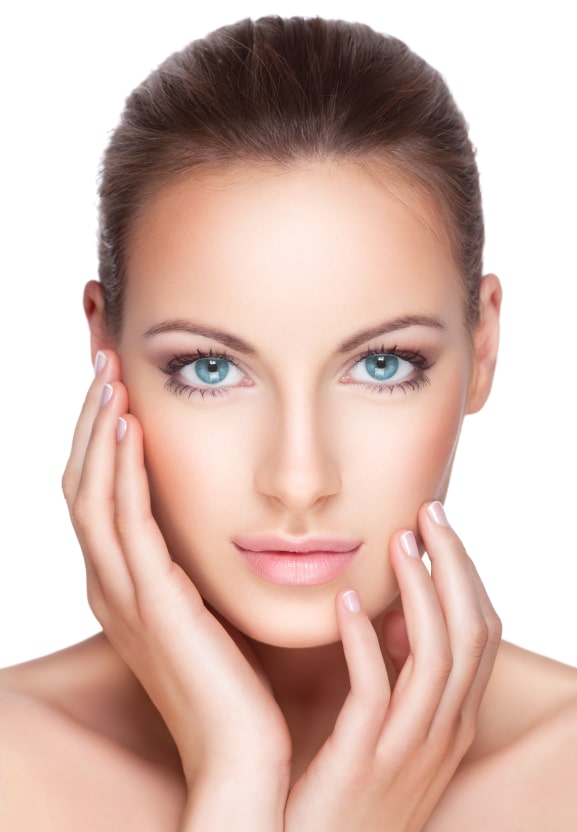 Q: Nose tip extremely stiff and still upturned after surgery to fix upturned nose?
I recently asked this question but realized my poor wording and convoluted structure made it confusing and unclear. I recently had a primary rhinoplasty to de-rotate my short upturned nose. A septal cartilage extension graft was done using harvested septal cartilage in order to lengthen my nose. I am currently seven days post op. My concerns are: 1. My nose is still upturned and little to no improvements are seen. 2. The tip of my nose is rock hard and stiff. I was told my tip would become stiffer.
A: At 7 days, it is normal for the tip to be rotated. It takes some time for the tip to fall into place. It is also normal for the tip to be hard. This is actually a good thing, as it will keep it shape and position once it reaches it.
Q: Primary rhinoplasty was good and I'm satisfied, but I still can't fully breathe through my right nostril 3 weeks post op. Normal?
I still cannot breathe through my right nostril 3 weeks post op. Looking inside my nose with a bright light (I think it's called the internal valves) one has more space than the nostril I am having issues with. What is also of concern to me is that I did that test where I place my hand over my cheek and push away from the nose and I can breathe much better. My doctor did a closed procedure and assured me this was just swelling but never looked inside at 3 weeks to check. Is it just swollen?
A: The recovery from a rhinoplasty takes a few months, so it is quite normal for you not to be able to breath at this point. It may be a good idea for you to use nasal saline spray, but please check with your surgeon to make sure it is ok with him. It is difficult for you to examine the inside of the nose, so ask your surgeon to take a look to see if everything is healing well.
Q: One month post op rhino and septo nose still has slight hump, will it go down?
I had rhinoplasty and septoplasty done one month ago and I still see the bump that I had before. The only difference is that it's a bit smaller now, I asked my doctor and he claims that after the swelling goes down, it should flatten out. So should I be concerned or will it flatten out and if so how long?
A: It is common to have swelling on the bridge of the nose one month after rhinoplasty. If you can press on it and it goes down (ie, its swelling), then it will most likely go down and resolve. If it is hard, it may be that the bridge was left a little high. I would relax and wait. If it doesn't go down, the fix is an easy one.