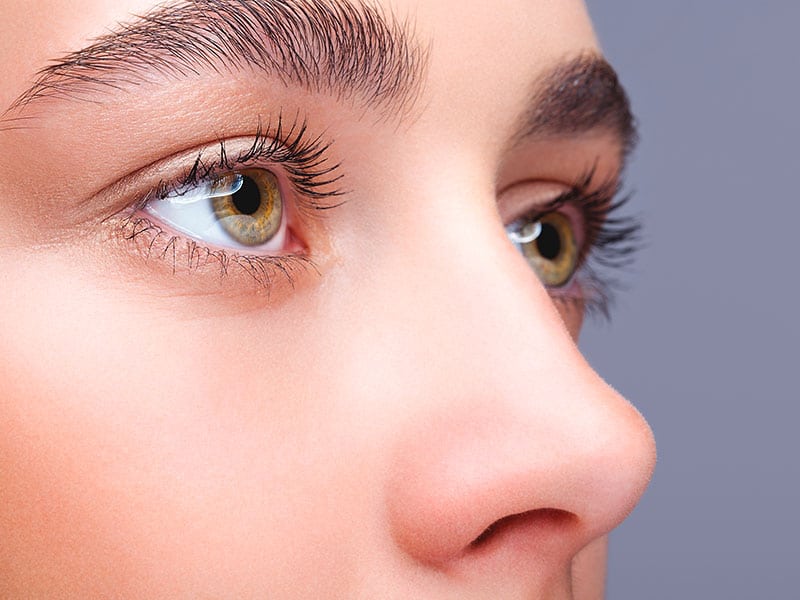 Here in South Florida, we have a very diverse population with many ethnicities. As a result, there are many people with thick skin. Patients with thick skin pose a particular challenge to the rhinoplasty surgeon.
The rhinoplasty procedure is basically a surgery that alters the nasal skeleton. Bone and cartilage is removed or rasped, from the bridge and the nasal tip cartilages are altered with special sutures. The tip is strengthened to provide adequate support. As you can see, the skin is not changed in any way. In fact, the surgeon can perform the exact same surgery on two noses, but the result may be quite different depending on the thickness of the skin. I compare it to throwing a blanket vs. a duvet. The patient with the thick skin will have less tip definition in comparison to the patient with thin skin, all else being equal.
So what can be done to improve the rhinoplasty result on the patient with thick skin? There are several things that I do in patients with thick skin to improve the tip definition. For example, tip support must be very good. This is to help "push" the nasal tip cartilages through the skin. This improves the definition. I sometimes use grafts for this purpose. In addition, I thin the skin from the inside. This also helps to improve the tip definition. As you can see, the rhinoplasty surgery on a thick-skinned patient is different but good results can be achieved when different techniques are used.